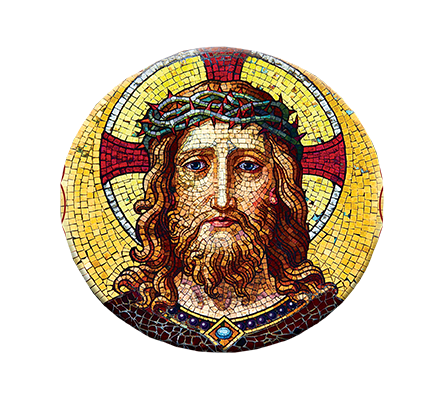 Dramatized Audio Bible
The Truth & Life Dramatized audio Bible New Testament is endorsed with an Imprimatur from the Vatican and includes a foreword by Pope Emeritus Benedict XVI. Voiced by award winning internationally-renowned actors including: Neal McDonough, Kristen Bell, Sean Astin, Michael York, Blair Underwood, Malcolm McDowell, Stacy Keach, Brian Cox, Julia Ormond, John Rhys-Davies and many more. The Truth & Life audio New Testament is a first of its kind dramatized audio Bible from the RSV-CE.
Verse Sync Technology
Watch as the text moves in sync at verse level with the dramatized audio. As you hear the audio you will see the verses highlighted in verse level synchronization. Bookmark your favorite verse or establish a playlist order of your own to read/hear the word of God.
Verses highlight in sync with Truth & Life Audio
Easily follow the audio as you read
Great for studying scripture
Works also when playing Chronologically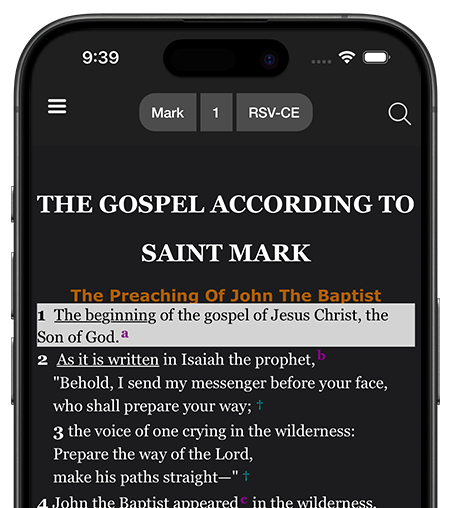 Award Winning Cast
Voiced by award winning internationally-renowned actors including: Neal McDonough, Sean Astin, Kristen Bell, Stacy Keach, Julia Ormond, Malcolm McDowell, Blair Underwood, Michael York, Brian Cox, John Rhys-Davies and many more. These awards winning actors bring the Bible to life through dramatized audio theater. Hear the people and places you read in the word of God come to life.
Video Sharing
Share Bible verses in a unique way! Video sharing, allows you to share video clips of the dramatized Truth & Life Audio in sync with the Bible text. You can create a video from a single verse or multiple verses in the Bible. Once the video has been created you can share it through all major social media sites.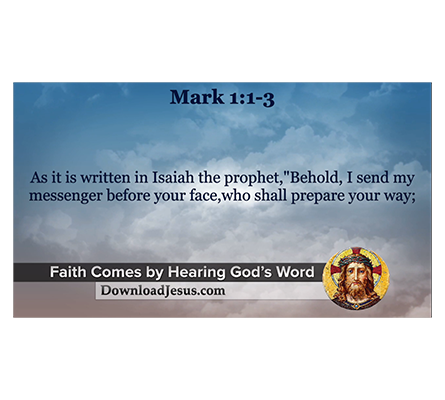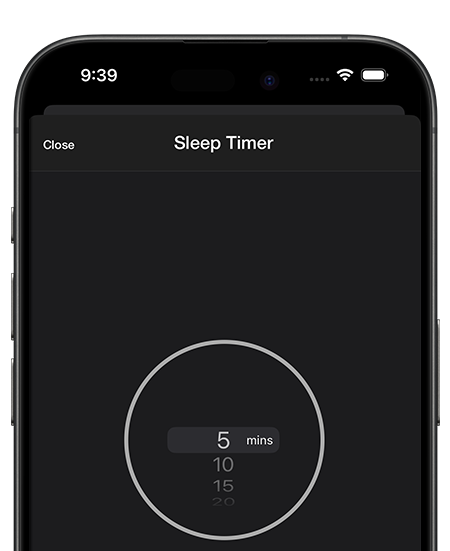 Sleep Timer
Put your mind at ease and fall asleep listening to God's Word each night by using the sleep timer. Easily setup the custom built in timer to pause the audio after a certain amount of time. Allowing you to have a peacful rest with God's word fresh on your mind.
Daily Mass Readings
Get daily mass readings right to your phone or tablet through our app!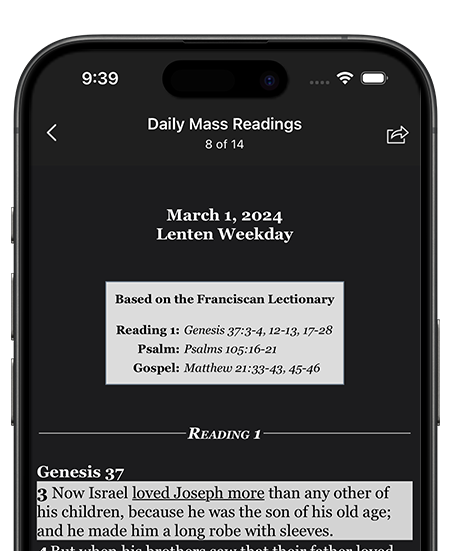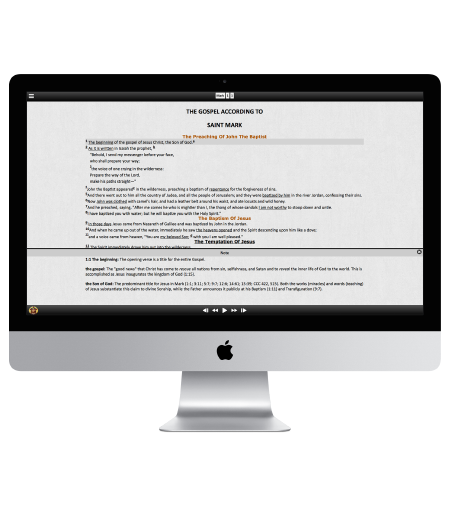 Online Web Bible
Take on the Word of God through your web browser. Experience the Truth & Life Dramatized Audio Bible in sync with each verse in our online version of the Bible. Quickly navigate to any part of the Bible and simply press play to bring the Word to life!
Purchase the Dramatized Audio Bible Today!

Privacy & Terms
Contact Us
© 2023 FutureSoft, Inc. All Rights Reserved